Ah…. Summer. I can see it coming in the distance. The far, far off distance. This last summer was pretty dang ideal in my book: lots of family, BBQs, camping, a backyard pig roast, a wedding (woop woop!), biking, lake cabins, beaches, fireworks, and I could go on.. but I won't because this blog is supposed to be about food :)
Also, this summer is actually when I did most of the baking I'll be posting about on this blog in the next few weeks. Back in May, my cousin Caitlin graduated from Whitworth University. We had a whole bunch of family in town which was, as always, an absolute blast. After the ceremony everyone trooped over to our house for a little after partay and some good food.
Anyway, I can't describe in words how much I love spending time with all my family in the summer, so I'm going to stop before I understate their radiance! [Love you guys! ]
Oh and the recipe I'm sharing today is originally called Strawberry Dream Tart. I got the recipe from the Colorado Collage Cookbook from the Junior League of Denver and I just have to say, these chicks make some gooood cookbooks. Lots of pictures, really well organized, and most importantly, delicious recipes. So, if you're ever looking for a good gift the foodie in your life, any of their number of books would suffice. I can't post the recipe cause I'm pretty sure that's illegal, but if this hasn't come across enough already, I highly reccommend buying the book, or ask me if you can borrow our copy!

So here's the tart... note my awesome apron. It's actually Marcus's. I don't think he'll really ever wear the thing, which is understandable. I mean, I guess it's a guy thing. I don't mind though! You know how the saying goes: "One man's junk..."
Haha wow I never realized how funny that saying was. Okay sorry that was inappropriate. *cough* erm..moving on..

I didn't make any changes to this recipe, except for I threw on some blueberries, too. Also that night we had Costco's carrot cake with the cream cheese icing- always a winner, always dangerously addictive. Finally, on top of that, my dad was being totes Grillmaster (another reason I love summer at my house) so it was a good night for food :)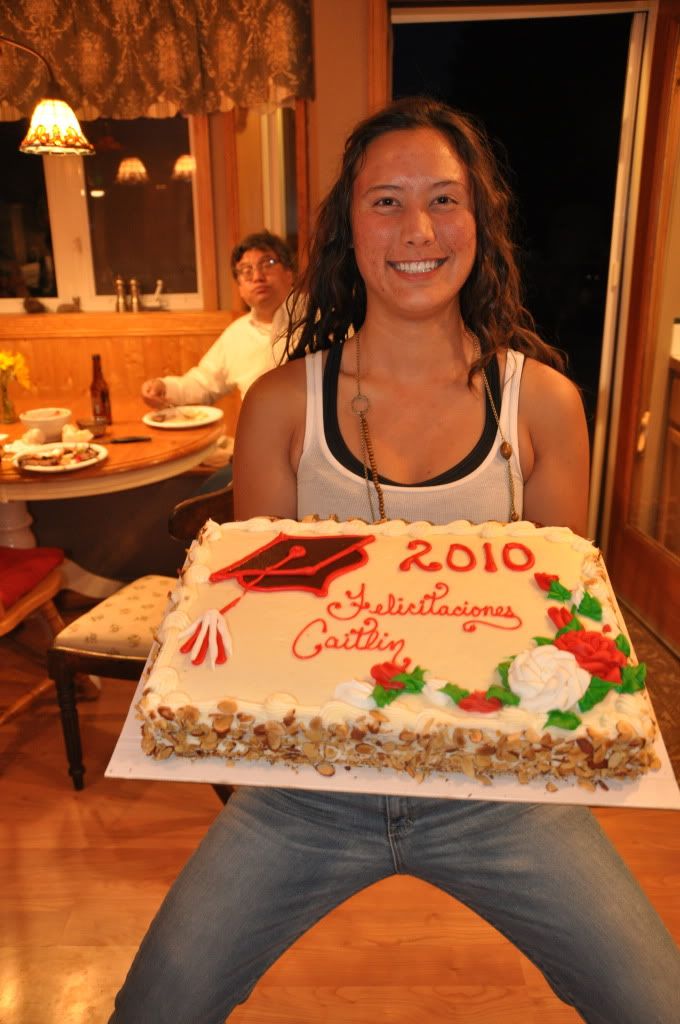 But even better than the food was the family..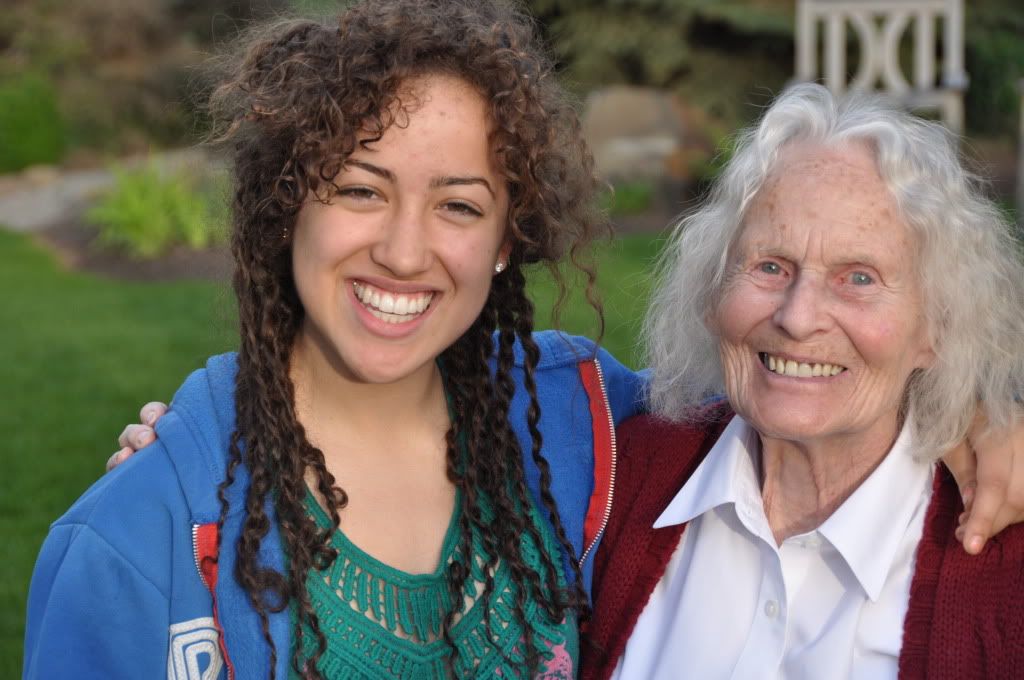 We had the men playing with RC airplanes while the little boys were playing beerski.. hmm..
Okay I know I said earlier in this post that this blog is supposed to be about food, but I revise that statement and will reiterate what I said in my intro post. This blog is about food and everything good that surrounds it. Usually for me this involves family and friends, which is what you are, readers! So congrats! There is now a blog about you! <3